BT-868 £39.99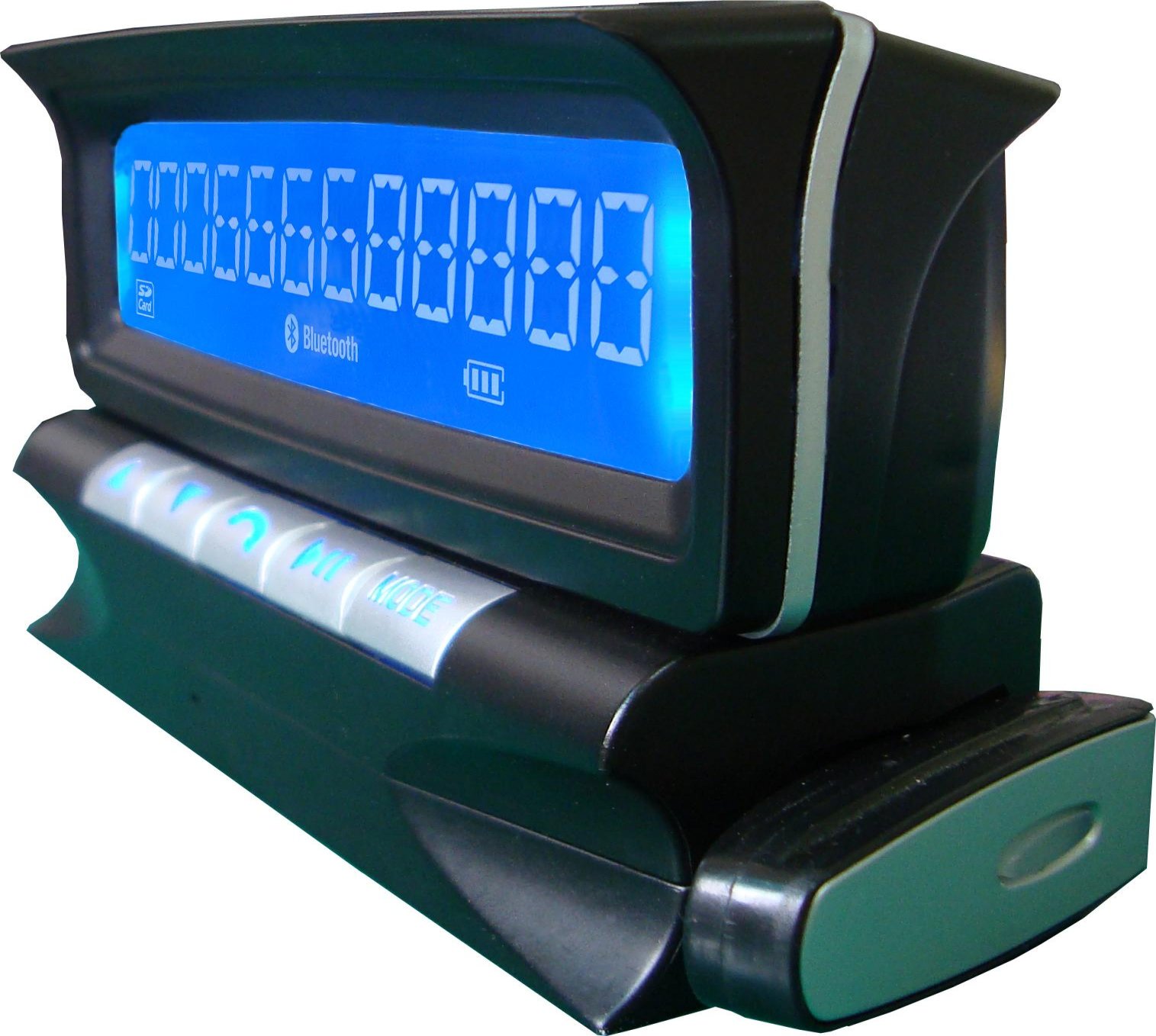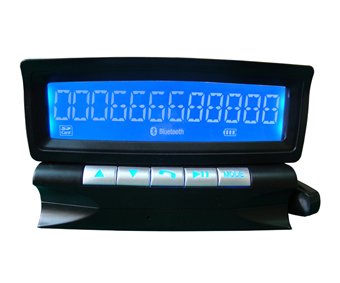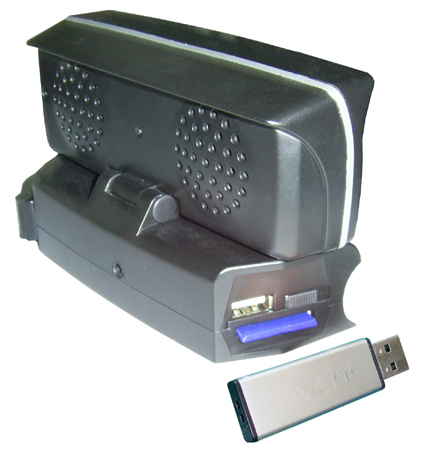 Features
Bluetooth 2.0+EDR, compatible with all Bluetooth enabled mobile phones
Caller ID indicate with blue-mask LCD,support english name display
Voice dial and last number redial
Noise suppression and echo cancelation technology
AVRCP profile integrated, control the audio playback when used with Bluetooth stereo mobilephone or Bluetooth USB dongle
Built-in microphone and built-in dual stereo louderspeaker
Built-in FM frequency transmitter connect to your car stereo
USB/SD interface for MP3 music file playback
FM earpiece provided for total private conversation
Phone book for max.200 address list
Select last 10 calls dial-back
AC-DC adapter for home user
With Lithium battery to provide standby time of more than 7 days and talking time of 6 hours
USB interface for Bluetooth software update
Bluetooth 2.0+EDR, with both Headset and Handsfree profile.
(1) Call out, call answer, call reject, call hang up.
(2) Caller ID indication, Telephone number of caller is displayed on the mirror. Support english name display.
(3) Support voice dial.
(4) Last number redial.
(5) Audio transfer
Maximum Sound Quality
Not only minimizes all road noise to ensure high quality communication, it also blocks out echo and radio signal interference. To maximize this even further, you can easily connect the sound to your car stereo through a built in FM frequency transmitter.
Specifications of Bluetooth Stereo Handsfree Mirror System
Standard: Bluetooth 2.0 specification + EDR.
Range:10 metre (clear view).
BT-868 £39.99